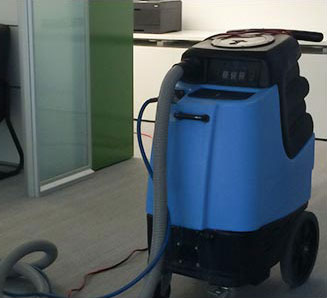 We Can Clean Any Carpet
We have many different carpet cleaning machines available as well. Depending on your carpets, we use steam cleaners, dry cleaners, portable extractors, industrial vacuum cleaners, spotter carpet cleaning machines. In our humble opinion, any carpet can be cleaned no matter the wear or tear. Also, our company is going green, and organic cleaning is part of our general service.
We do whatever it takes to get your carpet looking, smelling and feeling the way it did the day you walked in to the store to purchase it. So don't wait around; call today for a free estimate - 703-842-1376.